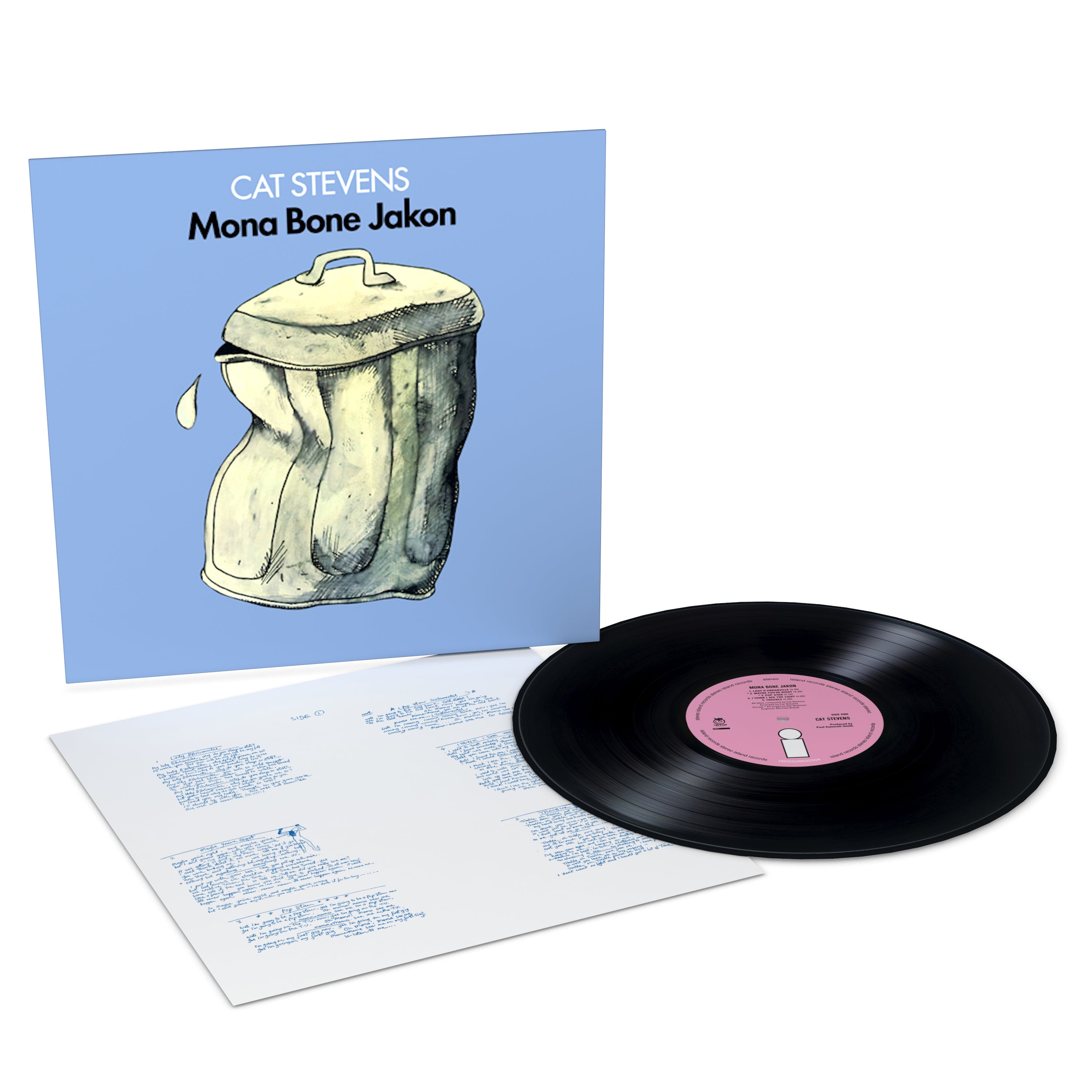 Mona Bone Jakon: Remastered Vinyl LP
Back in 1970 and following a period of illness and recuperation, singer-songwriting troubadour Cat Stevens re-emerged with a new record deal with Island Records and a spiritual and artistic rebirth. 'Mona Bone Jakon', his first album for Island, showcased a markedly different change in direction for Cat, unveiling with it a remarkable set of new compositions that included classics like 'Trouble', 'Maybe You're Right' and the UK hit single 'Lady D'Arbanville'.

To commemorate the album's 50th anniversary comes this new 180-gram vinyl version containing a stunning new 2020 remaster of 'Mona Bone Jakon' by Geoff Pesche at Abbey Road, overseen by original producer Paul Samwell-Smith.
Formats:

Vinyl LP
Label:

Universal/Island